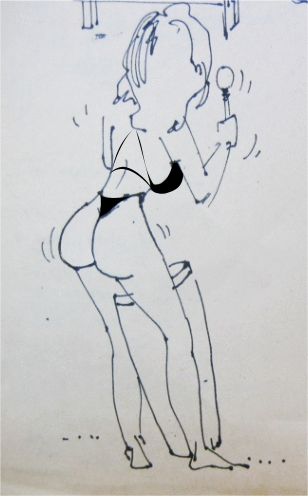 Can you imagine, I asked nobody, prayed no god, and this pretty came along and started playing with a bunch of Latino pals.
Right in front of me, she wriggled her pert little backside as if there was no tomorrow.

And the music was good, yes.

I could have died happy, there and then.